Up to 10% Off Tax Return season Big Sale in Binf Hair
As April started, what is the important event you think about, many people may say Tax Return , during Tax Return season, we need to take part in many important activities and events, so we need to some preparation work in advance. Binf hair 2021 Christmas big sale has began, it is a great chance to restock some hair, please follow us, get more details on this big sale.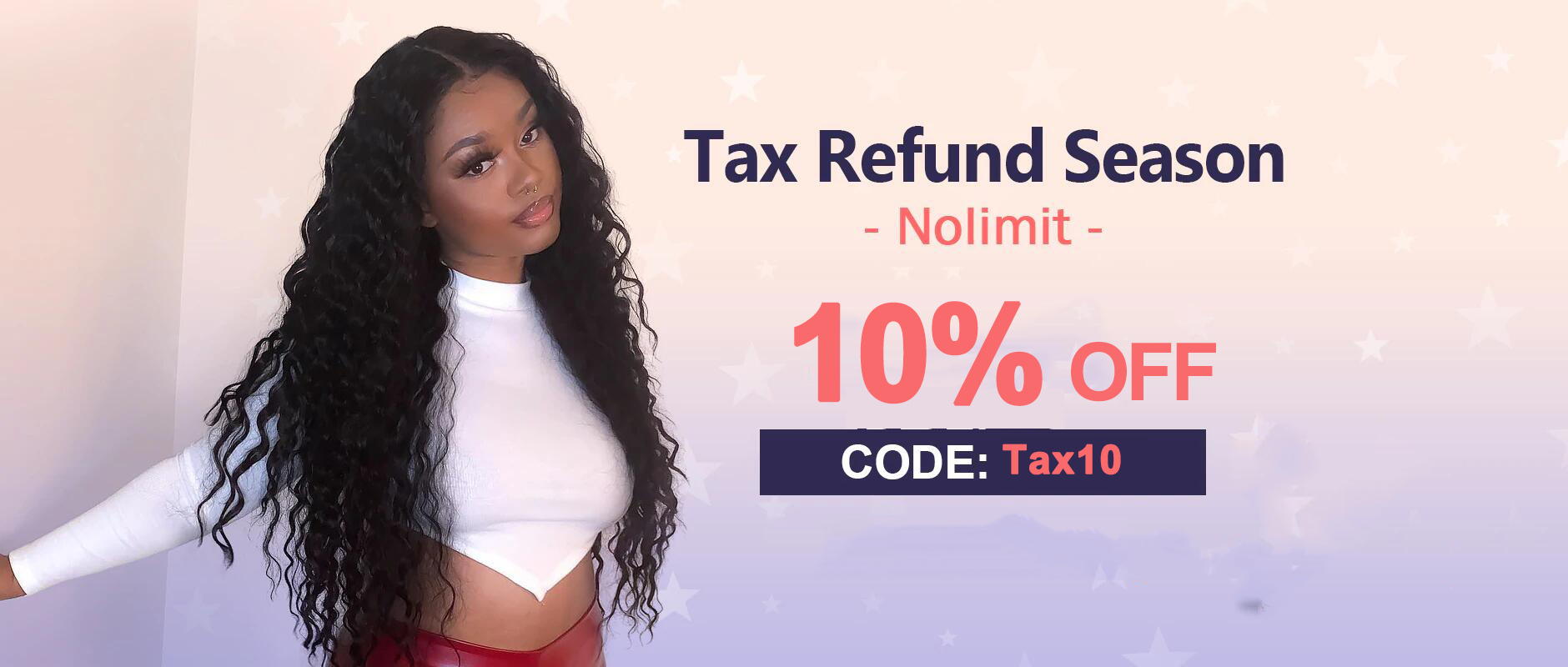 Binf Hair Tax Return Season Big Sale Time
From 3.28 to 4.02, Tax Return Season will last 0ne week, to make sure you can get the hair in time, avoid logistics peak ,we advise that you can consider order the hair before 3.28,so you can use it to make your gorgeous and wonderful look.
Three Highly Recommend Hair In Binf hair Tax Return Season Big Sale
1、99J Red Transparent HD Straight and Body Wave Human Hair Wig
Tired with black hair wig, want a more fashion and active look, then this 99J hair wig must be suitable for you, you don't need have to do the difficult dye and bleach work, you can get a beautiful red wine color wig. What' more, we also provide 10-32 inch length option and two wig styles, 5"x 5" Lace Frontaland 13"x 4" Lace Frontal. you can get one beautiful color hair wig during this sale.
2、Long HD Undetectable Lace 180% Density Lace Front Wig
Came to spring, there always a major issue confusing many girls, how to own warmth and beauty at the same time, to meet this request, long hair must be a good choice. The long hair not only can cover our head and body, make us more warm, we also can free style the long hair, make more hair styles, like side braids hairstyles, curly and wavy hairstyles, high texture ponytail. So we recommend this long HD hair wig to you, it has 8-32 inch very long length, it is very easy to use it make these beautiful look. Also it is a high 180 density human hair wig, can take a full look.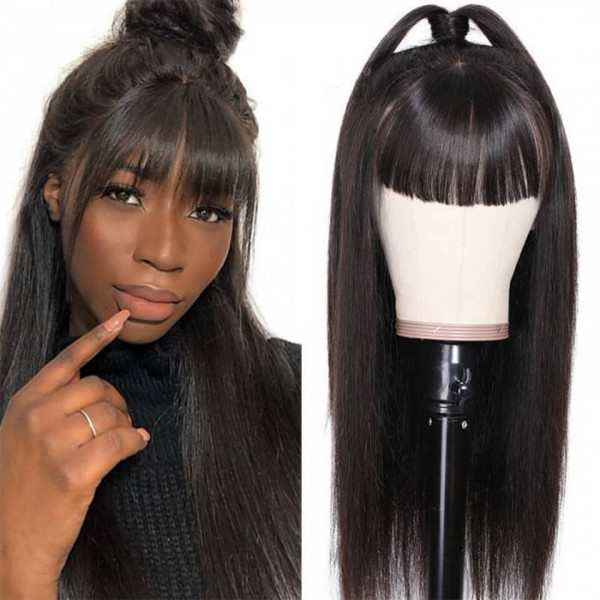 3、Ginger Color Hair 13x4 Lace Part Human Hair Wig
This hair wig color is very fresh and bright, also this color is similar with Gingerbread man color, it is very suitable to wear in daily. And the 13x4 lace wig has the 4 inch paring natural hairline and pre plucked hair line with baby hair, can make your look more real and natural.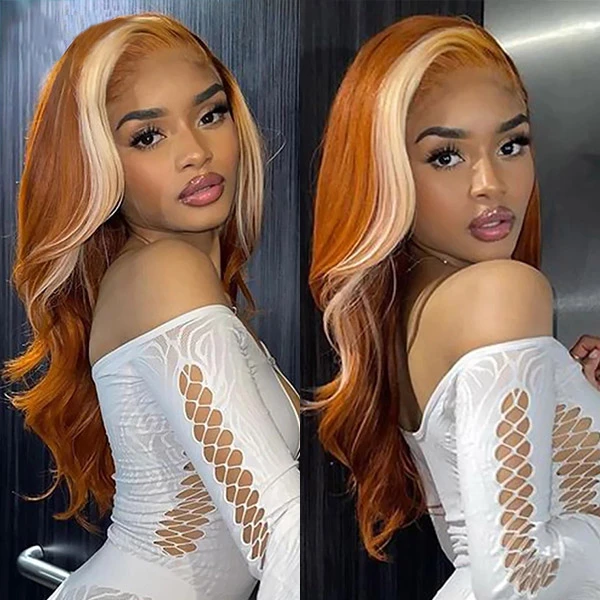 Binf hairTax Return Season big sale going on, choose a cute hair, just in Binf hair website.